Newtown, Pa. (December 4, 2018) – The Council Rock Education Foundation recently appointed several new members to its board of directors to serve three-year terms. In addition, co-presidents, Kevin Beauparlant, Bank OZK, and Jill Shurtleff, retired principal of Council Rock South High School, have renewed their leadership roles as co-presidents of the board of directors of the Council Rock Education Foundation.
The Council Rock Education Foundation (CREF), a 501c(3) non-profit organization, that provides access to quality, innovative S.T.E.A.M. (science, technology, engineering, The Arts, and Math) learning opportunities to cultivate young minds in developing their critical thinking skills and creativity, so they may become tomorrow's innovators, educators, researchers, and leaders to solve the most pressing challenges facing our world.
Since 2007, CREF has supported the unmet needs of K-12 classrooms in the Council Rock District by establishing teacher classroom grants (111 grants totaling more than $250,000) that enhances the curriculum along with district-wide grade levels projects and special education projects, impacting thousands of students annually.
---
Nicole Gilchrist, current Council Rock parent and advocate for youth education and disability rights, joined the Education Board in October of 2018. Ms. Gilchrist, a former university instructor, assistant editor of a Financial Planning Journal, and CPA of 17 years, served as the co-chair of Bucks County LICC and as a committee member of the Bucks County Quality Childcare Coalition.
---
Jonathan Klass, Senior Vice President with Customers Bank in the Commercial lending area of the bank. Jon is responsible for overseeing commercial lending in the Bucks County market of the bank and brings over 20 years' experience in the banking industry.
---
Amy Smith, Council Rock alumnae, parent and dedicated teacher since 1991. Amy has spent her life's career serving as an educator, teaching a variety of grade levels ranging from K – 8 in regular, special and gifted educational settings. Amy is also involved with the Newtown Theatre and is the creator of McConkey's Market.
---
Anthony Santoro, Vice President, Commercial Lending at Penn Community Bank with over 20 years' experience in the Bucks County market. Mr. Santoro served for 8 years as the treasurer for the Philadelphia Entrepreneur's Forum board and as a board member of the Voice and Vision of Bucks County. In addition, Anthony is a mentor to youth with Big Brothers of Bucks County.
---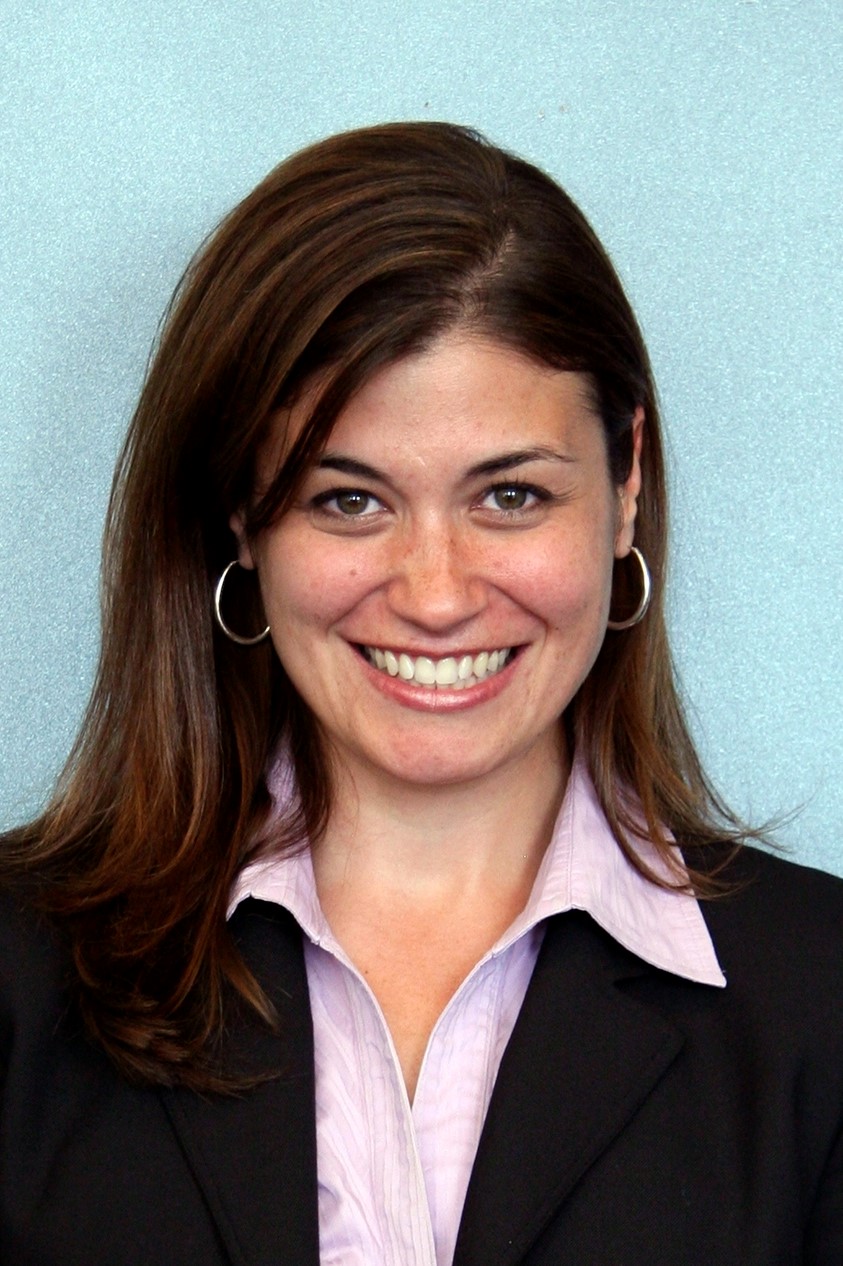 Kristin Marcell, a Council Rock alumnae, attended the Pennsylvania State University, and obtained her Master's degree from George Washington University, while working full-time in Washington, D.C. Ms. Marcell relocated back to the Council Rock area in 2011 and settled in Wrightstown, PA with her husband, Steven, and their children. Kristin Marcell is a public relations executive with experience working in media relations, reputation management, marketing communications, and public affairs.
---
The Education Foundation awarded 11 new projects for the 2018-2019 school year along with supporting district-wide grade level projects like the 4th Grade Student Embryology Project which allows 4th-grade students to learn about embryonic development while incubating and hatching avian eggs. Another district-wide grant installed this year for 498 kindergartners is Busy Bee Bots, a coding technology tool that teaches coding, sequencing and critical thinking skills.
CREF is known throughout the local community for presenting the acclaimed Raising Great Kids Community Speaker Series and through its annual "The Duel" event and many other community events.
For more information about the Council Rock Education Foundation, please visit their website at www.creducationfoundation.org or contact Gail Acosta at 215-944-1023.