CREF Innovative Learning Grant Application – NEW FALL Deadline!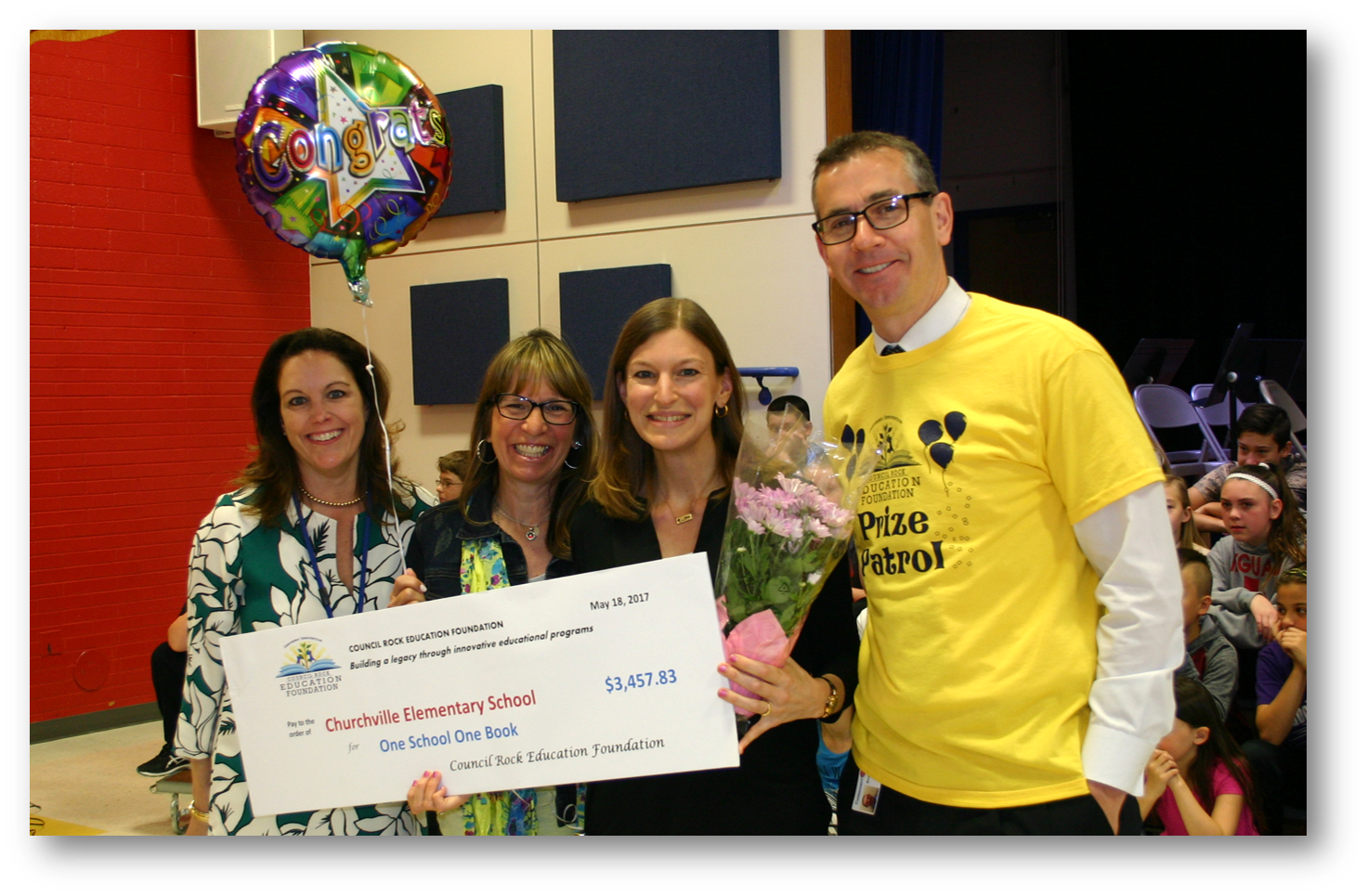 The Council Rock Education Foundation (CREF)understands the challenges our community has faced since March and realizes the opportunity it provided for new ideas. Due to this, CREF has decided to extend the final grant decisions for the fall of 2020 and will accept new proposals along with considering those proposals submitted in March.  Current applicants have been notified and given the choice to leave their request as submitted, modify their proposals to adjust to the new educational learning format, withdrawal their application, or submit a new proposal. Again, this change means new applications are welcome from throughout the district. In closing, CREF strongly supports the District's strategic priorities and welcomes proposals that reflect the health and wellness of our students.
New Fall deadlines…
New deadline for proposals is now Oct. 19, 2020.
Awards will be announced by November 19, 2020
The purpose of the Council Rock Education Foundation is to enhance and support innovative programs for the benefit of the children of the Council Rock School District.  We accomplish this by providing annual grants to create and implement these innovative educational programs.  These grants are awarded through a competitive grant process each year.

Who can apply?
All Council Rock staff
Community organizations
PTO/PTA/Home and School Associations
For the hard copy of the grant guidelines and application see below.
2020 – CREF-Grant-Guidelines-2020-PDF-format
2020 – CREF-Grant-Guidelines-2020-WORD-format
2020 CREF-Grant-Application-2020-PDF-format– hard copy for review purposes ONLY.
PLEASE COMPLETE YOUR APPLICATION ONLINE.  PLEASE  CLICK HERE TO FILL YOUR REQUEST ELECTRONICALLY.
**Signatures MUST be retained in order for the application to move forward. Please use this Signature Page to upload into the online application. INCOMPLETE APPLICATIONs AND APPLICATIONS THAT DO NOT INCLUDE REQUIRED SIGNATURES WILL NOT BE CONSIDERED.