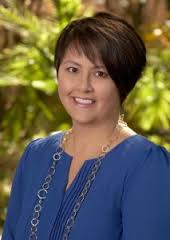 Parenting in the 21st Century: we never got a handbook!
Presented by Dr. Christina Carson-Sacco, Licensed Clinical Psychologist of The Center for Neuropsychology & Counseling. Dr. Carson-Sacco will address a variety of parenting topics that apply to children of all ages. Learn about your parenting style, what to expect, how development interacts with our parenting, how to meet both your own and your child's needs, how to insulate your child to stress, and how to deal with technology. Come away with specific strategies that will help you raise healthy children."
Thursday, October 13, 2016 – 7:00 p.m.  Council Rock High School North Auditorium
Register online today! Click here.
The Raising Great Kids Speaker Series is made possible by: