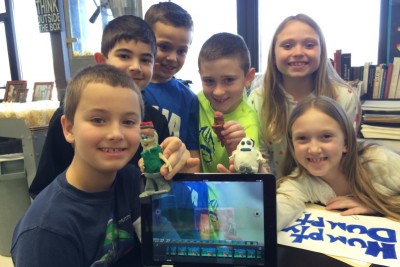 Claymation, a movie technology that has evolved into a major genre little more than a generation ago, has arrived in Council Rock!  Thanks to a CREF grant, the Claymation project provides the opportunity for students to take on the role of artist, photographer, digital editor and art critic.
"In addition to learning the process", says Beth Lynch, Curriculum Coordinator for the Visual Arts, "students published their Claymation videos, and shared them on the Council Rock Claymation YouTube channel with their families and all the other elementary schools around the district."
To see video clips of students working with the i-Motion technology, check out this LINK or this LINK.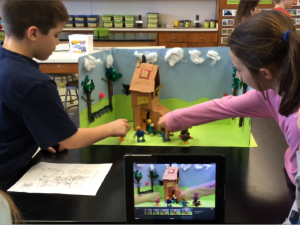 The culmination of the project was a series of movies played at the 2015 District Art Show. The project also received an award at the Elementary Media Festival.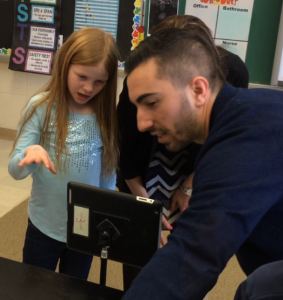 The CREF grant funded the purchase of two iPads with the ISTOP MOTION application, and included the opportunity for the art teachers to collaborate with Artist in Residence, Dan Simcox.  For the art teachers, it meant giving students the experience to mix technology, sculpture and innovation in the art room.  In the words of one teacher, "these opportunities and challenges brought about amazing new discoveries!"