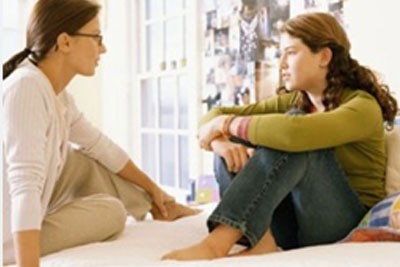 On Wednesday April 23 at 7 pm at Richboro Middle School in Richboro, Greg Schick of Drug Free PA will present "Straight Talk for Parents" – an engaging discussion with parents about the prevalence of substance abuse in our schools and how to recognize signs of use and abuse.   A US Army Veteran and currently in law enforcement, Mr. Schick is a member of the Drug Free Pennsylvania coalition, travelling throughout the state and providing parents with practical tools to open a conversation with their children about the dangers of drug use.
Parents and community members are encouraged to attend. The program is open to all community members and is free of charge. Interested attendees are encouraged to RSVP toCRCHY@crsd.org so that event planners can prepare for refreshments and handouts.
"Straight Talk for Parents" is the final event of the "Raising Great Kids," Speaker Series presented by the Council Rock Coalition for Healthy Youth and the Council Rock Education Foundation and sponsored by Customers Bank.  For more information on these programs, email office@creducationfoundation.org .
And don't miss  "A Better High" with Dr. Matt Bellace
Monday April 21st, 7 PM at CRHS South Auditorium
presented by CRHS South's SADD program