Board and Staff
The Council Rock Education Foundation (CREF) is fortunate to have a Board of Directors comprised of dedicated individuals who generously contribute their time, talent, and financial support to CREF's mission throughout the year.
Executive Director
Gail Acosta
Superintendent
Dr. Robert Fraser
Board of Directors
Officers

Kevin Beauparlant, Co-President
Jill Shurtleff, Co-President
Joanne Kind Hinton, Vice President
Anne Marie Milligan, Secretary
Allison MacGahan, Treasurer
Board Members
Mark Byelich

Sam Cravero

Jennifer D'Angelo

Richard Galup

Nicole Gilchrist

William B. Holmes, Jr.

Jamie Mak

Andrea Mangold

Kristin Marcell

Anne Marie Milligan

Maryann Molishus

Mark Pearcy

Jennifer Pfanstiel

Mark Pliner

Andy Sanko

Anthony Santoro

Marilyn Scarpa

Lois Schwartz

Amy Smith

Ed Tate

Wendi Thomas
In Memory: Robert H. Winters, Dolores McCracken
---
Meet Our Board Members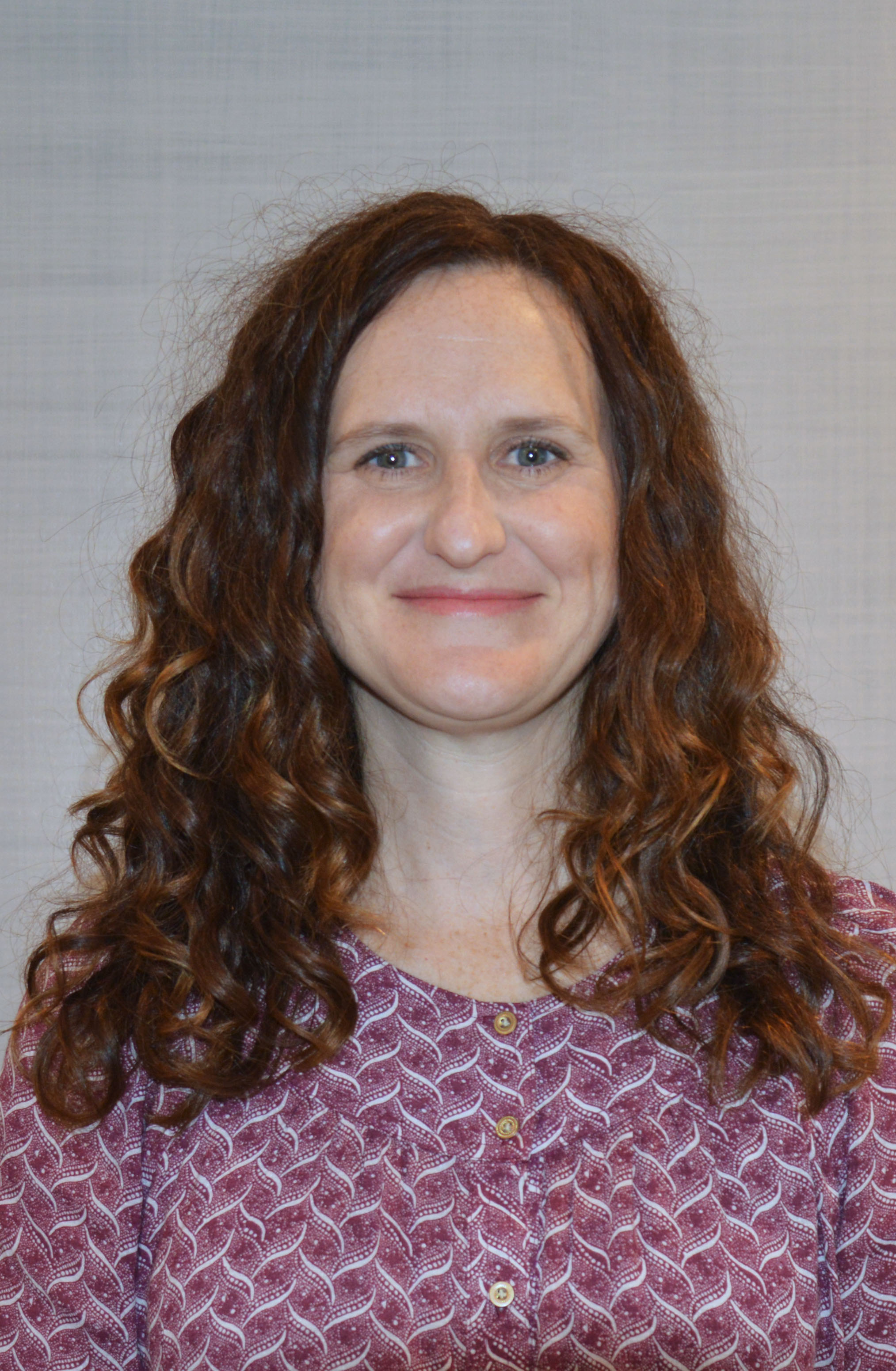 Jennifer Pfanstiel, a current Council Rock parent, joined the Council Rock Education Foundation in 2021. Jennifer is a former elementary special education teacher. While staying at home to raise her two children, she continued to pursue her love of education by volunteering her time to tutor at Wrightstown Elementary. She also served on the Wrightstown Elementary PTO Board. Jennifer lives in Newtown with her husband Steve and two children, ages 13 and 15 (Newtown Middle School and Council Rock North High School).
---
Nicole Gilchrist, a current Council Rock parent and advocate for youth education and disability rights, joined the Education Board in October of 2018. Ms. Gilchrist, a former university instructor, assistant editor of a Financial Planning Journal, and CPA of 17 years, served as the co-chair of Bucks County LICC and as a committee member of the Bucks County Quality Childcare Coalition.
---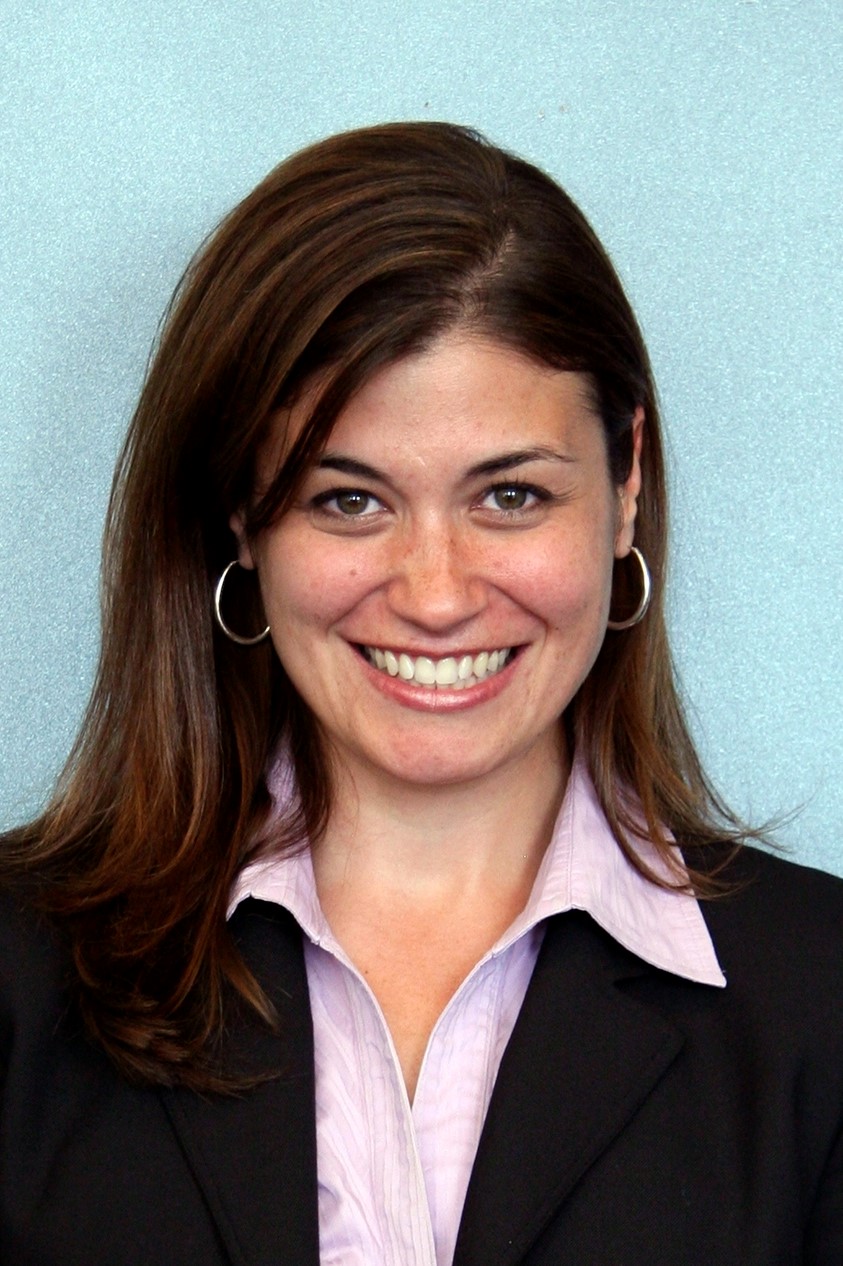 Kristin Marcell, a Council Rock alumnae, attended the Pennsylvania State University, and obtained her Master's degree from George Washington University, while working full-time in Washington, D.C. Ms. Marcell relocated back to the Council Rock area in 2011 and settled in Wrightstown, PA with her husband, Steven, and their children. Kristin Marcell is a public relations executive with experience working in media relations, reputation management, marketing communications, and public affairs.
---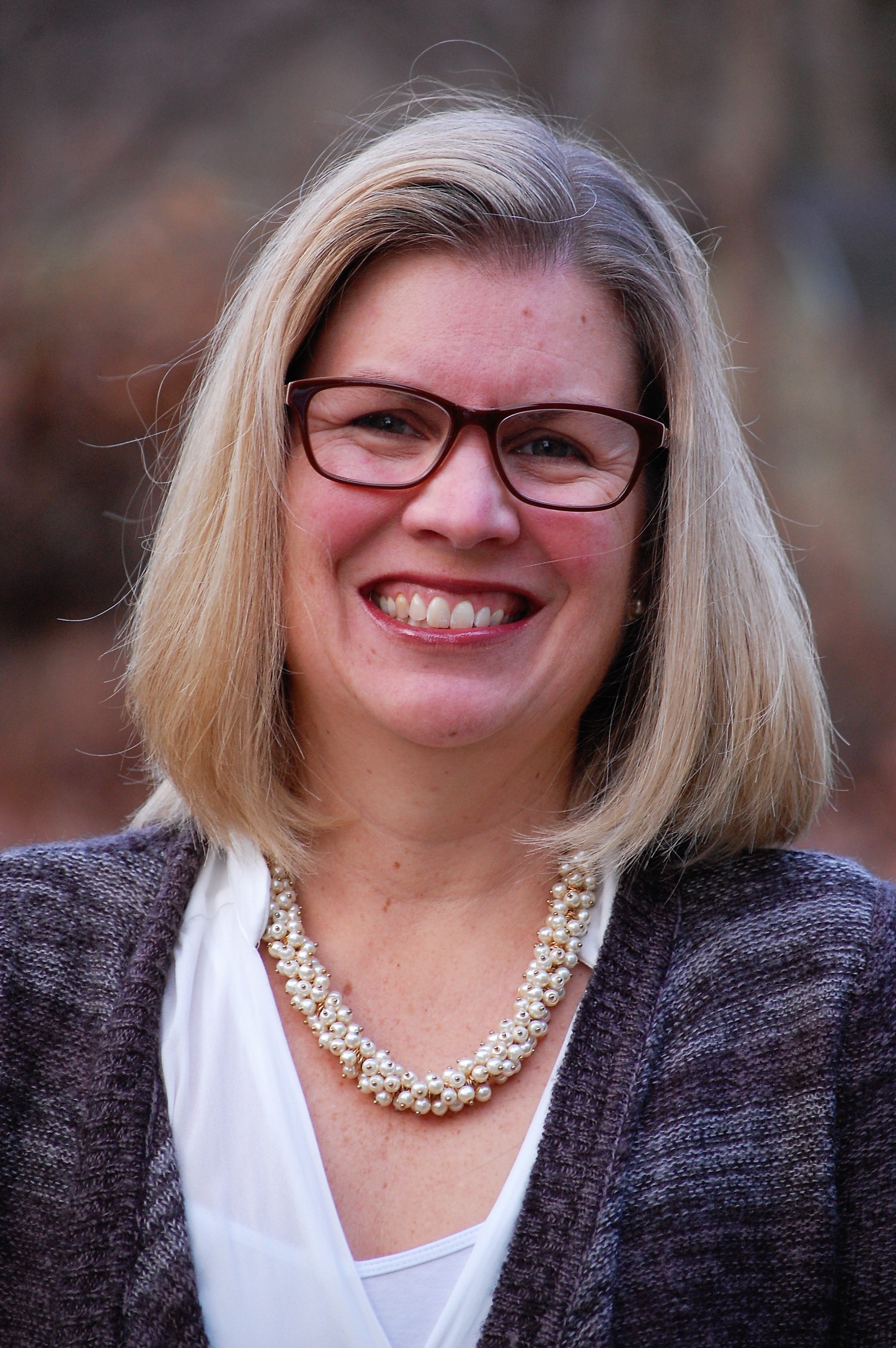 Amy Smith, Council Rock alumnae, parent, and dedicated teacher since 1991. Amy has spent her life's career serving as an educator, teaching a variety of grade levels ranging from K – 8 in regular, special, and gifted educational settings. Amy is also involved with the Newtown Theatre and is the creator of McConkey's Market.
---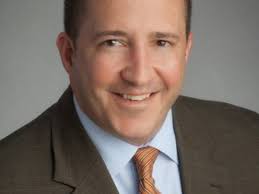 Anthony Santoro, Vice President, Commercial Lending at Penn Community Bank with over 20 years' experience in the Bucks County market. Mr. Santoro served for 8 years as the treasurer for the Philadelphia Entrepreneur's Forum board and as a board member of the Voice and Vision of Bucks County. In addition, Anthony is a mentor to youth with Big Brothers of Bucks County.
---