Our Impact
The Council Rock Education Foundation works to….
Inspire creativity in the classroom…. provide students with extraordinary opportunities to explore concepts in new and exciting ways…. encourage teachers to try new ways of teaching…. nurture that SPARK of excitement…. engage young minds… create "a-ha" moments and inspire a lifelong LOVE OF LEARNING!
Here are just a few of the CREF-funded programs that have made a difference in the lives of Council Rock students: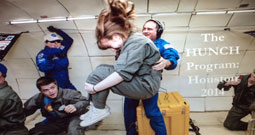 NASA Hunch Program

Partnering with NASA, students designed & built a capillary experiment then travelled to the Johnson Space Center and tested the experiment in zero gravity with other student teams from across the country!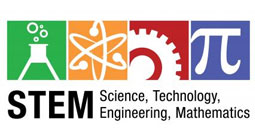 STEM

In June 2014, CREF received a $20,000 STEM grant from Dow Chemical. Combined with funds from CREF and CRSD, we were able to establish the first ever STEM Specialist for a push in program in ALL CR elementary schools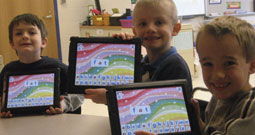 iPads for RTL reading

Incorporating new technology enabled elementary reading teachers opportunities to explore new ways to help struggling readers.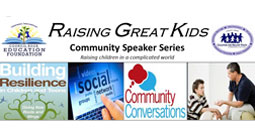 Raising Great Kids

This annual Speaker Series presents programs on important issues facing our children today-providing practical advice on how adults can help kids deal with issues such as student stress, cyber-bullying and substance abuse.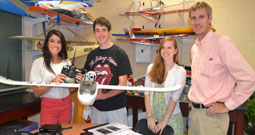 Physics in Flight

An innovative aeronautic program challenged students to research, design & build a UAV, equip it with GPS & virtual reality technology then learn to operate it, transmit and analyze data collected while in flight.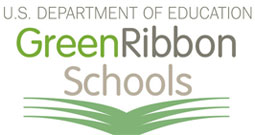 Green Ribbon Schools

CREF funded programs helped Council Rock to be recognized by the US Department of Education as a
Green Ribbon School District
.