Alumni
Council Rock Alumni Association
Welcome! The goal of the Council Rock Alumni Association is to bring together alumni in celebration of Council Rock – past, present and future!  Join the Alumni Association today (it's free!) to receive information about reunions and alumni events as well as updates on current Council Rock news from both North and South.  Scroll to the bottom of the page to sign up today!  And if you have news to share or an alum picture to add to this page, please email us at office@creducationfoundation.org  To register for alumni news and updates please scroll down.
---
UPCOMING EVENTS:
Final Farewell to Newtown Middle/Council Rock High School
Join us on Saturday, May 12 for an open house – click here for more details.
---
If you would like to advertise your reunion here, please send the date and details and any website information to office@creducationfoundation.org
---
ALUMNI ASSOCIATION REGISTRATION FORM
Your information will not be shared and only be used to alert you to Alumni events and information.
---
PAST EVENTS:
All ROCK Alumni Reunion
Thursday, May 12, 2016 – Council Rock Alumni Night at Trenton Thunder  –  Due to the great turnout, we plan to make this an annual outing. Look for more information for our CR Night at the Ballgame this fall once we confirm a date for the Spring of 2017.
Friday November 27, 2015- Council Rock All Class Alumni Happy Hour. Thanks to everyone who attended our first event of the newly formed Council Rock Alumni Association. It was a huge success.  Just a few pics from the event. See any familiar faces? Check out more on CR Alumni Association Facebook page!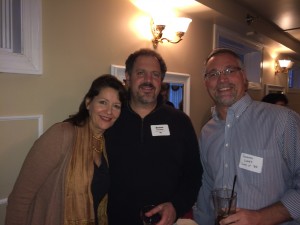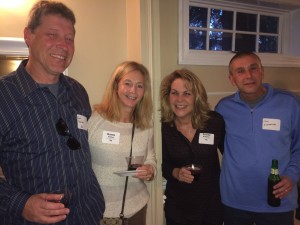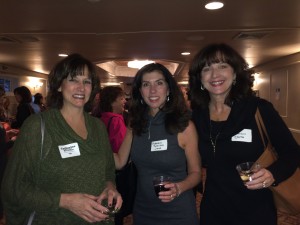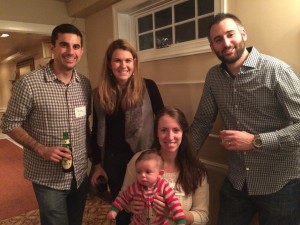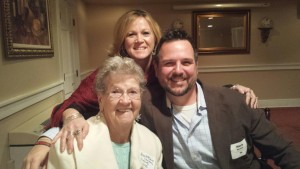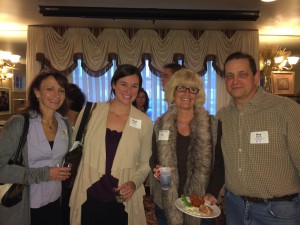 Thank you to our sponsors for making this event possible: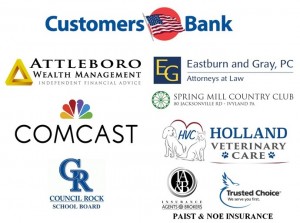 ---
PHOTO GALLERY