Dr. Michael J. Bradley Presents CRAZY-STRESSED
October 18, 2017 @ 7:00 pm

-

9:00 pm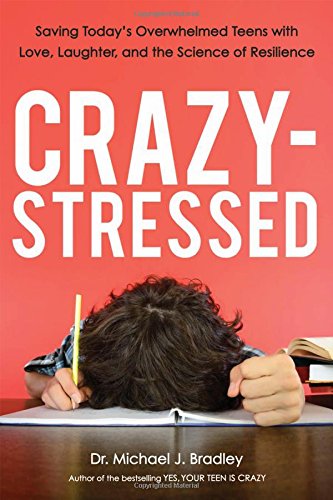 Join us for our next Raising Great Kids Speaker Series as bestselling author Dr. Michael J. Bradley presents CRAZY-STRESSED: Saving Today's Overwhelmed Teens with Love, Laughter, and the Science of Resilience.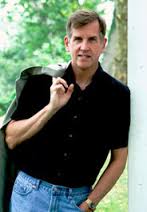 More about our speaker…Michael J. Bradley, EdD, a licensed clinical psychologist with a doctoral degree in psychology from Temp
le University, award-winning author, has counseled adolescents and their parents for over 30 years and currently has a private practice in suburban Philadelphia. As a recognized specialist in adolescent behavior and parenting, Dr. Bradley is in demand as a speaker and facilitator for mental health professionals, educators, and parenting groups. He has appeared on over 400 radio and television shows, including CNN, The Today Show and Good Morning, America, and has been interviewed by numerous magazines and newspapers such as USA Today, The Philadelphia Inquirer, and Parents Magazine.
This community speaker series, hosted by the Council Rock Education Foundation and the Council Rock Coalition for Healthy Youth, is made possible by The Children's Hospital of Philadelphia. Register here.